Heartbeat of a Tribe...
We are each given unique talents, dreams and vision. It is crucial to find a community of people (your Tribe) that will challenge, inspire and love you for who you are now, and yet to become...
Life's a journey, filled with twists & turns - ups & downs. Remember to release laughter and forgiveness - while seeking joy and wisdom along the way.
You were created to be an expression of our Creator, may you find your expression and change the World!
Thank you for becoming a part of my vision of offering tangible blessings to those who enjoy them.
Welcome to Tribal Blessings
Carla Cameron - cc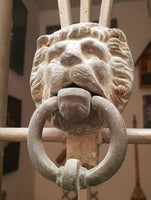 Host a Party
Online - In Home - Events
Earn rewards while having fun with your friends and family. Earn money for your Church, Group, or Cause. Email us for more details.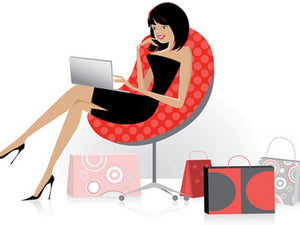 Make a differnece - volunteer